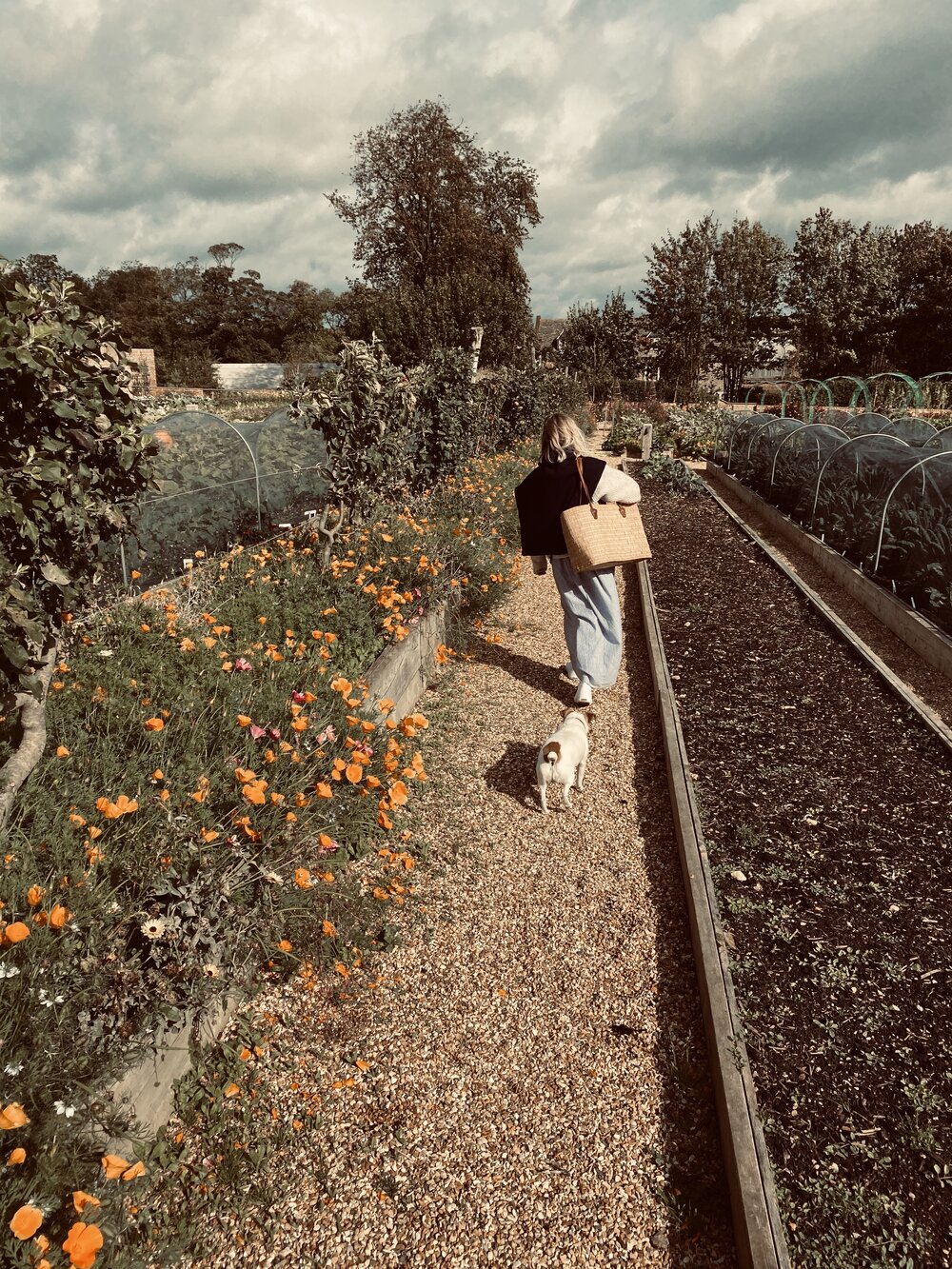 FAEGER SHOP was born out of our sister interior design studio – Studio Faeger – focusing on sustainably designed and produced products for the home, inspired by the English countryside and quintessential (slightly kitsch) British living.
The shop & interior design studio is based in Connaught Village, London and is inspired by the ever-changing delights of our British seasons.
Within the shop, we display a reduced selection of our homewares alongside our latest seasonal collection - designed in collaboration with some of our favourite smaller makers and artists.
Our first seasonal launch will be summer 2023, where we will be exhibiting a summer-inspired collection with three of our favourite artists: Jane Hooper, Ellen Hayward & Diana Forbes.
Each season, the in-store collection will change to a new collaboration & our online shop will continue to be the main outlet for all our homeware, antiques & Faeger Made pieces.
Happy shopping, thank you for stopping by.
Vix x